Justice, Political Philosophy and Law Program
The aim of the Justice, Political Philosophy, and Law Program at McMaster (JPPL) is to foster a sophisticated understanding of the law and legal institutions that make up the social world in which we live and of the political and moral theories that address the value and justice of these institutions. To this end, JPPL offers students a broad range of courses on law, policy, global politics, political philosophy and moral theory, feminist jurisprudence, human rights, globalization, international law, and war and peace. In addition, the interdisciplinary core of JPPL, structured around the themes of Policy and Law, Political and Moral Philosophy, and Human Rights and Global Justice, ensures a rich and integrated learning experience to complement the Program's primary focus. 
JPPL students will be well prepared for further studies or careers in law, philosophy, politics, education, human rights or public policy.
I found the passion amongst individual professors for their discipline and area of study the most beneficial to me.
JPPL Supplemental Application
Before applying to the JPPL Program, review our supplemental application.
Find a Humanities Expert
Researchers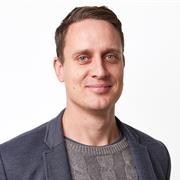 Dr. James Sikkema
CLA, Philosophy
Ethics, Education, Social & Political, Early Modern and 19th/20th C. Continental Philosophy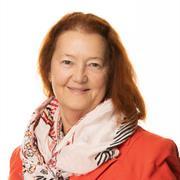 Dr. Nancy Doubleday
Tenure, Philosophy
Peace and health in complex ecological-social-cultural systems, international law and policy, the Arctic Region and globalization, adaptive co-management
Dr. Stefan Sciaraffa
Tenure, Philosophy
Philosophy of Law, Social and Political Philosophy, Ethics