About Philosophy Graduate Programs
The Department of Philosophy at McMaster University is a vibrant, research-oriented department offering both MA and PhD programs. We embrace a variety of approaches to philosophical study and consider the breadth of expertise of our 13 tenured and tenure-track faculty to be one of the advantages of our graduate degree programs. Our research and teaching strengths include both continental and analytic perspectives, legal and political philosophy and ethics as well as epistemology and metaphysics, and strength in the history of philosophy from ancient through modern to twentieth century thought.
Find a Humanities Expert
Researchers
Prof. Allauren Forbes
Tenure Track, Philosophy
History of Feminist Philosophy with particular emphasis on the historically overlooked women philosophers of early modern Europe. I am especially interested in morally and epistemically transformative relations such as custom, friendship, and marriage and how women used them to improve their political standing.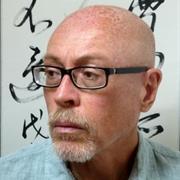 Prof. Barry Allen
Tenure, Philosophy
Theory of knowledge, Aesthetics, Philosophy of Technology, work of Nietzsche and Deleuze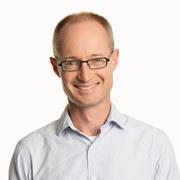 Prof. Mark Johnstone
Tenure, Philosophy
Ancient Greek Philosophy, Ethics, Moral Psychology, Philosophy of Mind (esp. Philosophy of Perception)